WELCOME TO FLAVORCAN
Flavorcan International Inc. is recognized as a leader in its industry, supplying high quality, custom designed flavors to many of the top companies in the food, dairy, confection, baking, beverage, pharmaceutical, and health industries.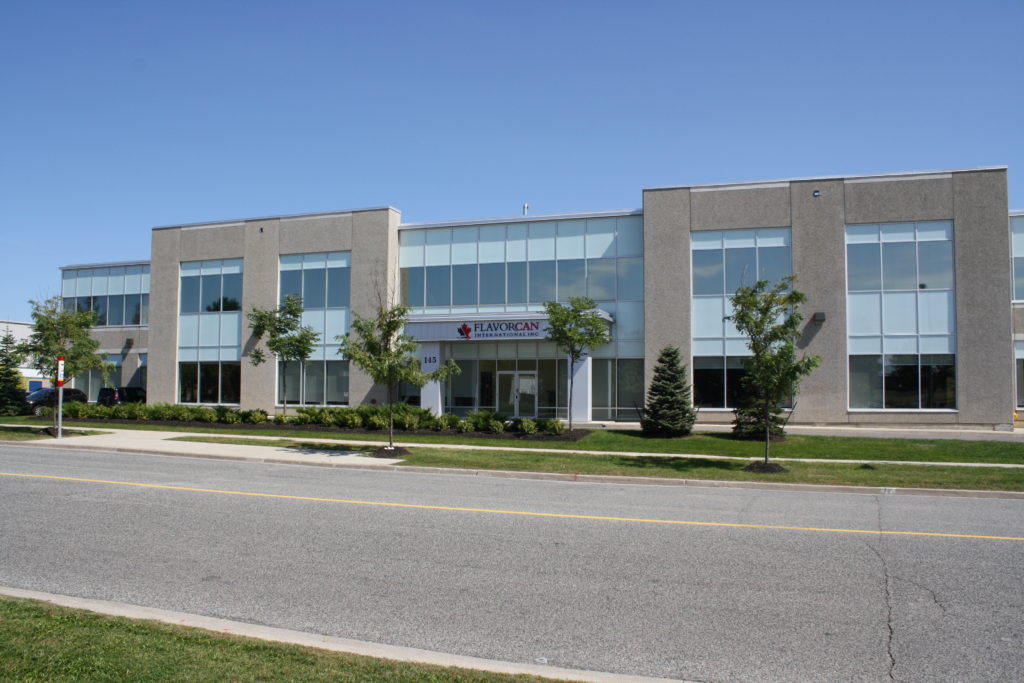 OUR MISSION
Flavorcan International Inc. is a global supplier of choice for distinctively designed flavours and specialty ingredients, offering highest quality and safe food ingredients promoting a culture of continuous improvement.Through commitment to create long term value, we maintain the highest business standards, product quality, technical and marketing creativity and ethical responsibility. We offer cost effective high quality products with full technical support to satisfy our customer's needs.
WORLD CLASS REASEARCH

& DEVELOPMENT
The way we look at it, a business can choose to invest in a Manhattan-based global headquarters, or they can invest in their future. At Flavorcan, research and development makes up 30% of our staff; that's almost unheard of within the industry.
Of course, our labs have state of the art technology, but that in itself is not enough, you need remarkable people and experience to create and improve upon great tastes. Our R&D staff have dedicated their careers to creating innovative processes and products.
The Reaction Innovation Lab: Rather than rely on simply mixology alone, our Reaction Innovation Lab gives us the ability to develop unique reactionary based processes to create distinctive flavor notes that go above and beyond what others can do. A dedicated space for pure R&D, the lab is particularly important for servicing the vegan market as we're able to produce exceptionally high-quality vegan dairy and meat flavors.
PRODUCT OPTIONS
Flavorcan International Inc. offers customized solutions according to your palate. Our Products include: Oregon Tilth (OTCO) Certified Organic, Non-GMO Project Verified, Specialty Vegan Flavors, and Flavordry (Spray Dry) to name a few. If you have an idea for a new and unique product, please contact us and our specialists will develop a product to meet your application.
CONSIDER ADDING US TO THE MIX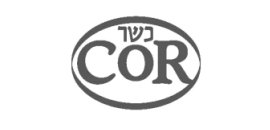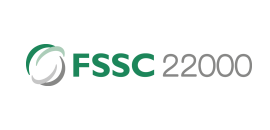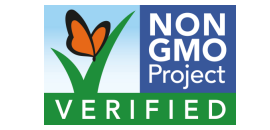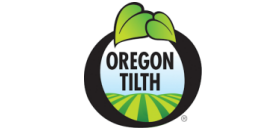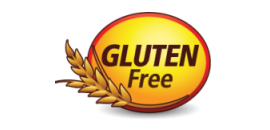 Flavorcan International Inc. adheres with utmost highest food quality and safety standards through building quality into the product by design and maintaining rigorous quality assurance, control, and trace-ability. Flavorcan International Inc. has currently been assessed and registered for FSSC 22000:2010 certification.
We have been awarded the certificate of recognition from the Food Products Association Supplier Audits for Food Excellence Program. To demonstrate the food safety, quality and trace-ability capability, we have selected FSSC 22000 certification system including ISO22000:2005, PAS 220:2008 and additional FSSC 22000 requirements.